Began the edit for my latest project, working with Leafage to create content for their upcoming collections!
Happy to be a part of this one. Working with the Old Vic to produce a 3-hour programme celebrating their 200th anniversary!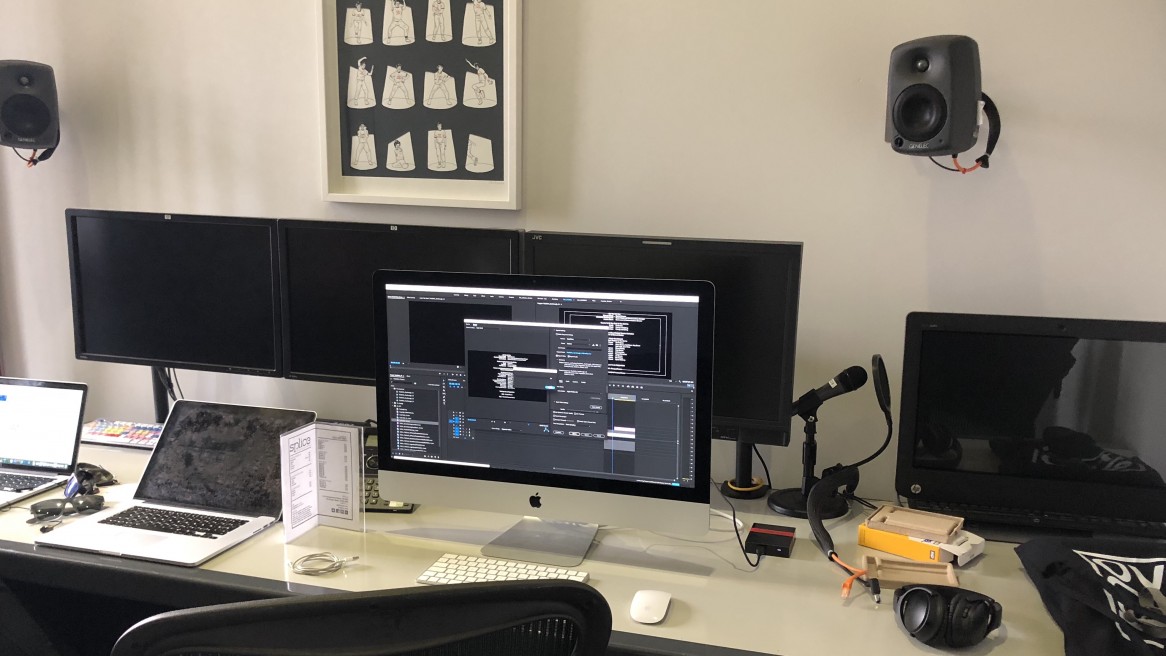 Working on a job for The Old Vic's 200th anniversary today. Had the pleasure of basing myself out of Splice's lovely offices in Shoreditch.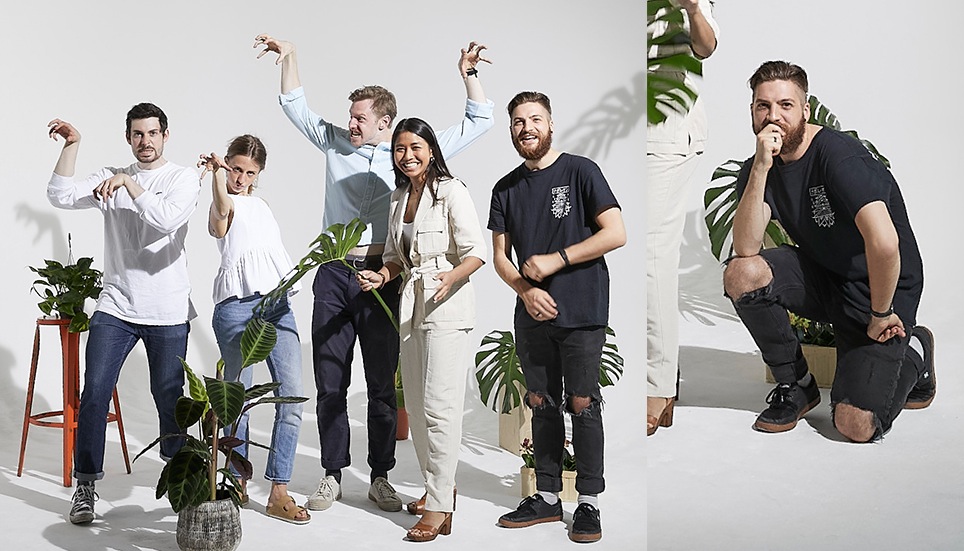 Was on set today for a friend's passion project promo. Working with Leafage to create content to coincide with their new collections. Lovely art direction, and plants everywhere!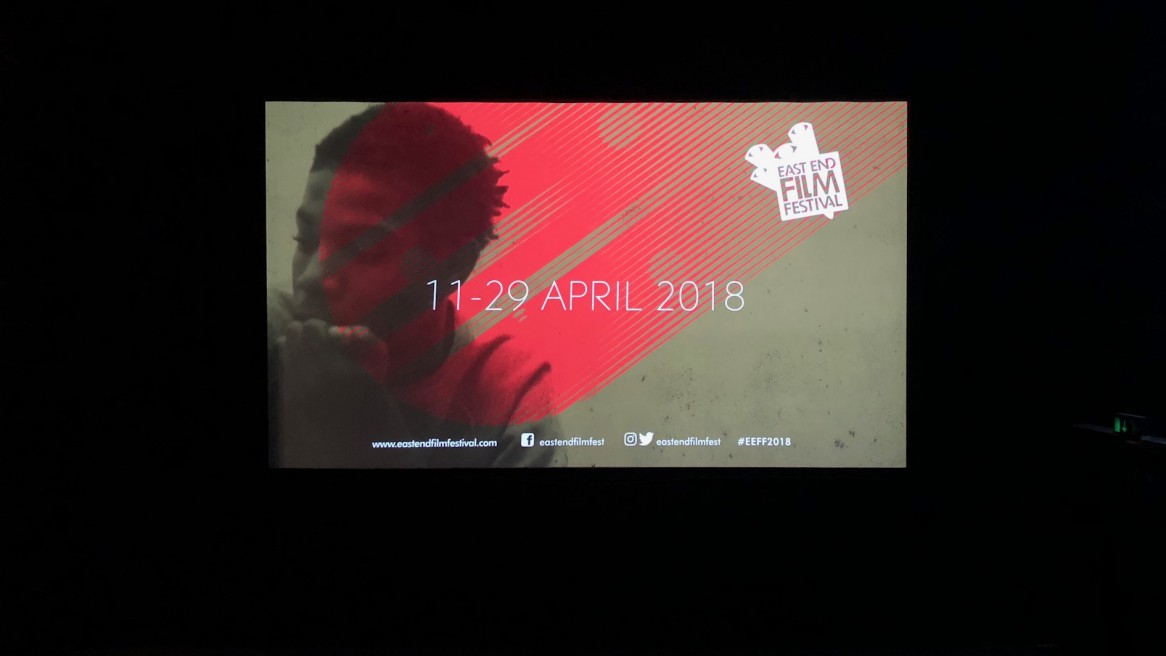 Fantastic to see my latest short film Wrenched on the big screen at Stratford Picture house tonight as part of East End Film Festival's Defying Gravity programme, some great films on show tonight too!
Hour long edit I worked on for Adidas #TLKS series, delivered overnight. 4-cam shoot turned around after a full day on location!
Great to be working on something with such a great message. Fast turnaround late on a Sunday night for Twitter and their #StudentsForChange campaign fighting for gun control across America. Time to wake up and do something about it America.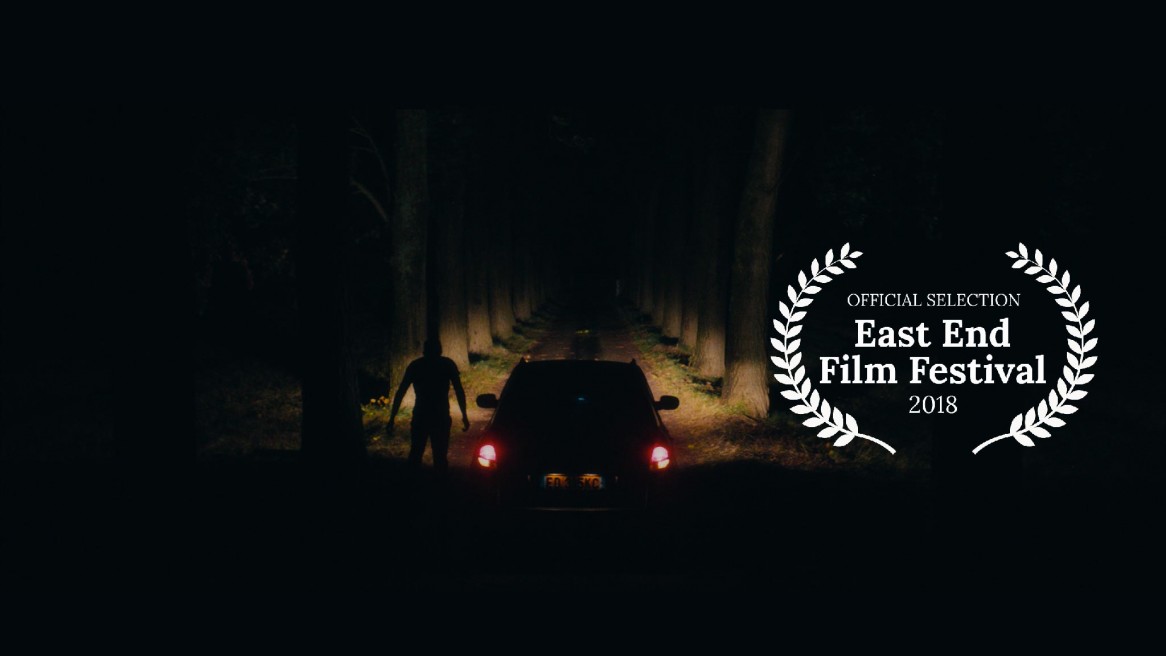 Wrenched: East End Film Festival
Great news! My latest short film Wrenched (Dir: Jonny Ruff) has been officially selected for East End Film Festival and nominated for Best UK Short. Screening as part of their Defying Gravity programme on April 29th 14:00!
Had a great time this evening watching my latest short, Wrenched (dir: Jonny Ruff) on the big screen at Working Title.
So good to see it in all it's glory finally! Now out into the world of festivals!